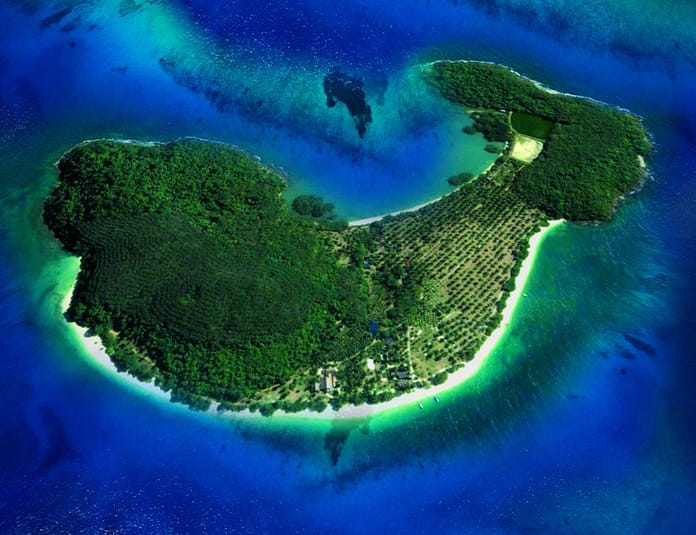 This vast 110-acre island, named "Rangyai", is located just east of the island of Phuket in Thailand. Rangyai is the largest island currently available for sale in the region.
The island comes complete with fresh water, electric generator, and mobile signal. The island is located only 20 minutes form Phuket International Airport and just 10 minutes by boat from the nearest town.
Much like its neighbour, Phuket, Rangyai Island is adorned by beautiful white sand beaches and lush tropical forests. In addition, given its advantageous location between the islands of Phuket, Krabi, and Phangna, the island benefits from incredible 360-views.