Front Exterior

Front Exterior

Foyer

Foyer

Foyer

Ballroom

Ballroom

Ballroom

Living Room

Dining Room

Dining Room

Kitchen

Kitchen

Master Bedroom

Master Closet

Master Bathroom

Lounge

Home Theater

Rooftop Terrace

Guest Cottage
LOCATION: 619 College Street, Macon, Georgia
SQUARE FOOTAGE: 13,862
BEDROOMS & BATHROOMS: 8 bedrooms & 10 bathrooms
PRICE: $2,100,000
This historic brick home is located at 619 College Street in Macon, Georgia and is situated on 2/3 of an acre of land.
It was built in 1901 and features approximately 13,862 square feet of living space with 8 bedrooms, 8 full and 2 half bathrooms, foyer with staircase, elevator, formal living & dining rooms, ballroom, gourmet kitchen, family room, lounge with wet bar, home theater and more. There is also a small guest cottage with living quarters.
Outdoor features include a covered front porch, deck and rooftop terrace.
It is listed at $2,100,000.
Photography by https://www.robingattiphotography.com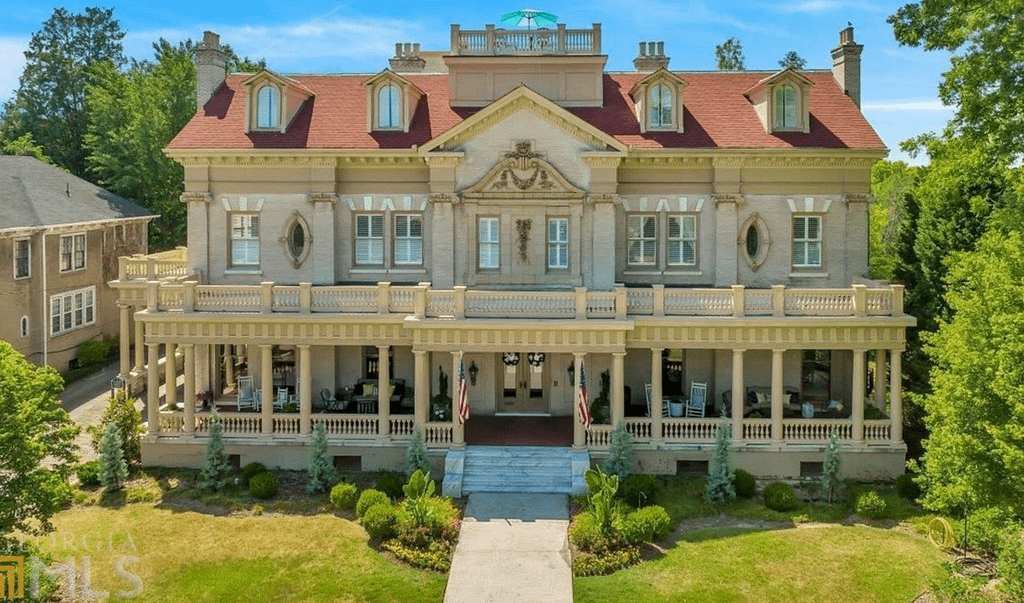 Photography by https://www.robingattiphotography.com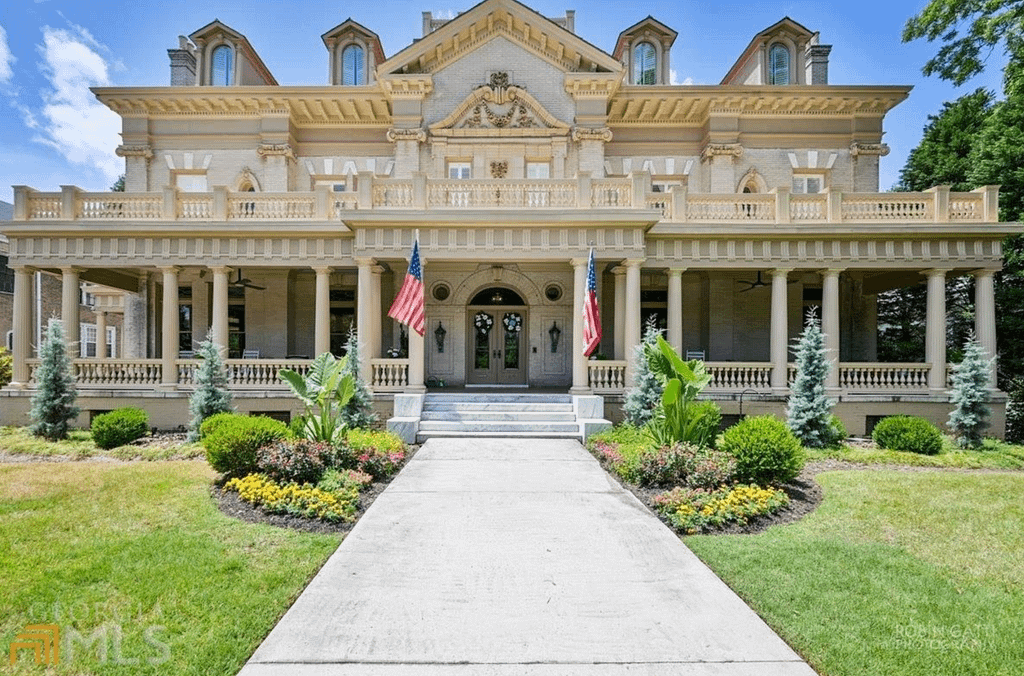 Photography by https://www.robingattiphotography.com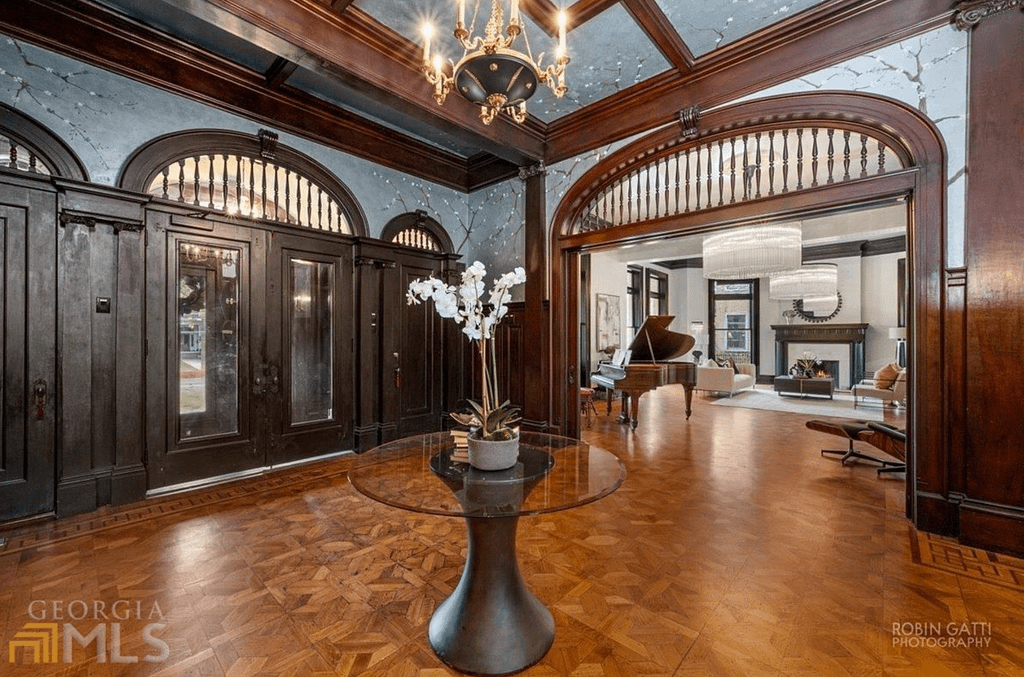 Photography by https://www.robingattiphotography.com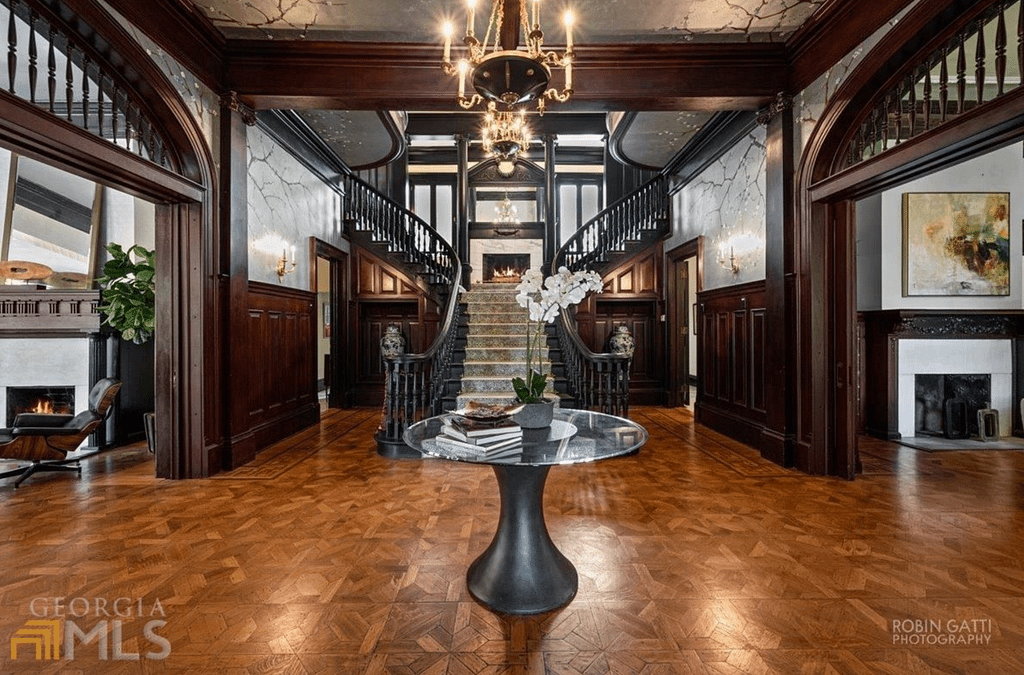 Photography by https://www.robingattiphotography.com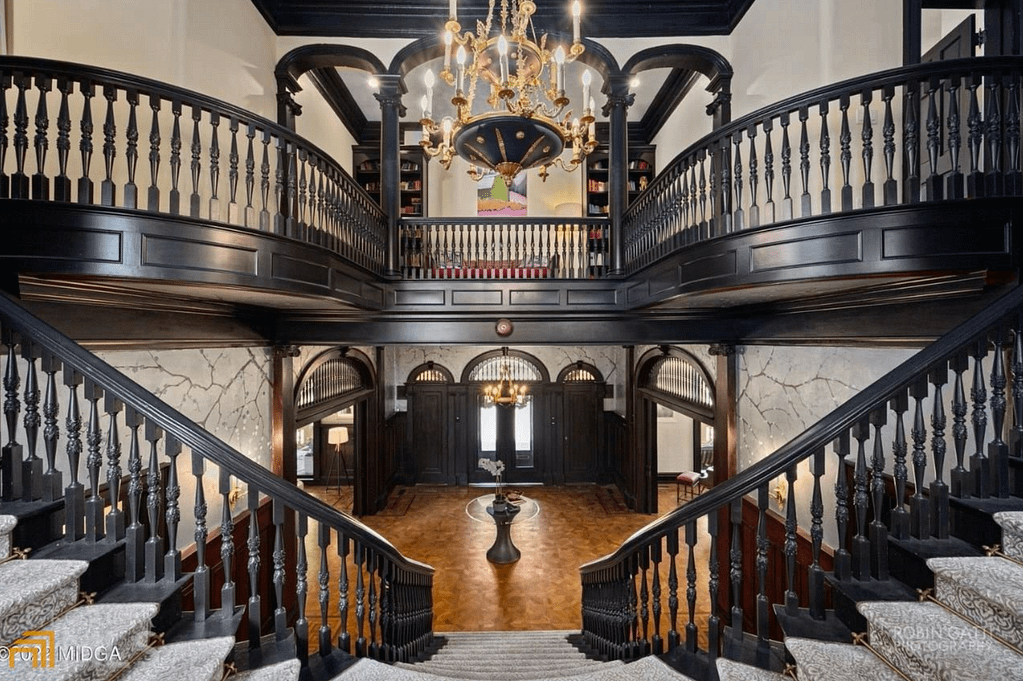 Photography by https://www.robingattiphotography.com
Photography by https://www.robingattiphotography.com
Photography by https://www.robingattiphotography.com
Photography by https://www.robingattiphotography.com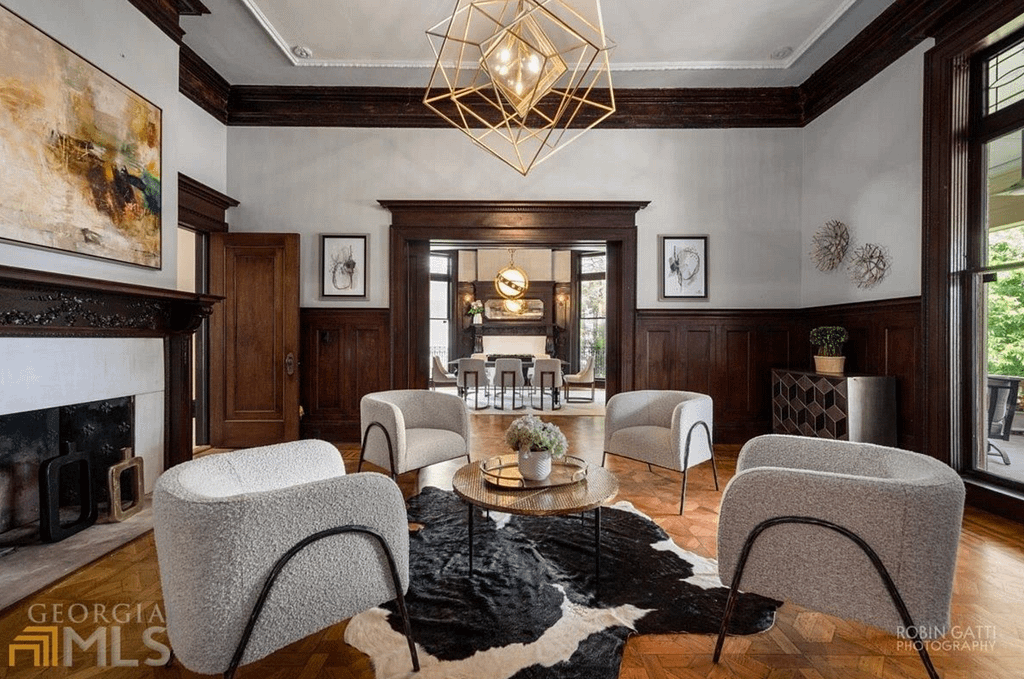 Photography by https://www.robingattiphotography.com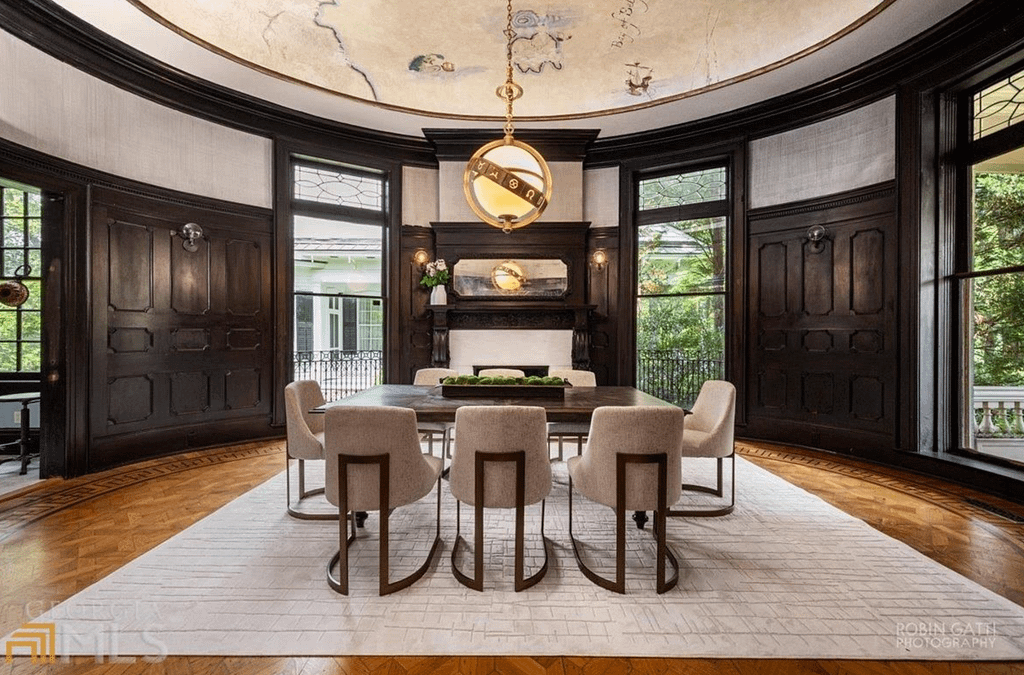 Photography by https://www.robingattiphotography.com
Photography by https://www.robingattiphotography.com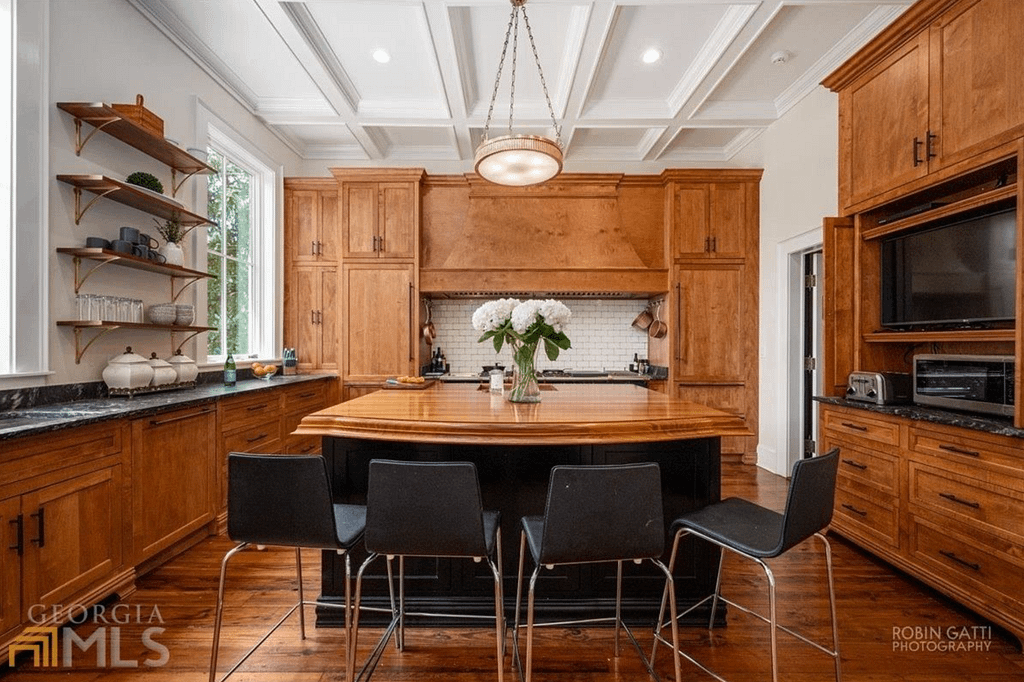 Photography by https://www.robingattiphotography.com
Photography by https://www.robingattiphotography.com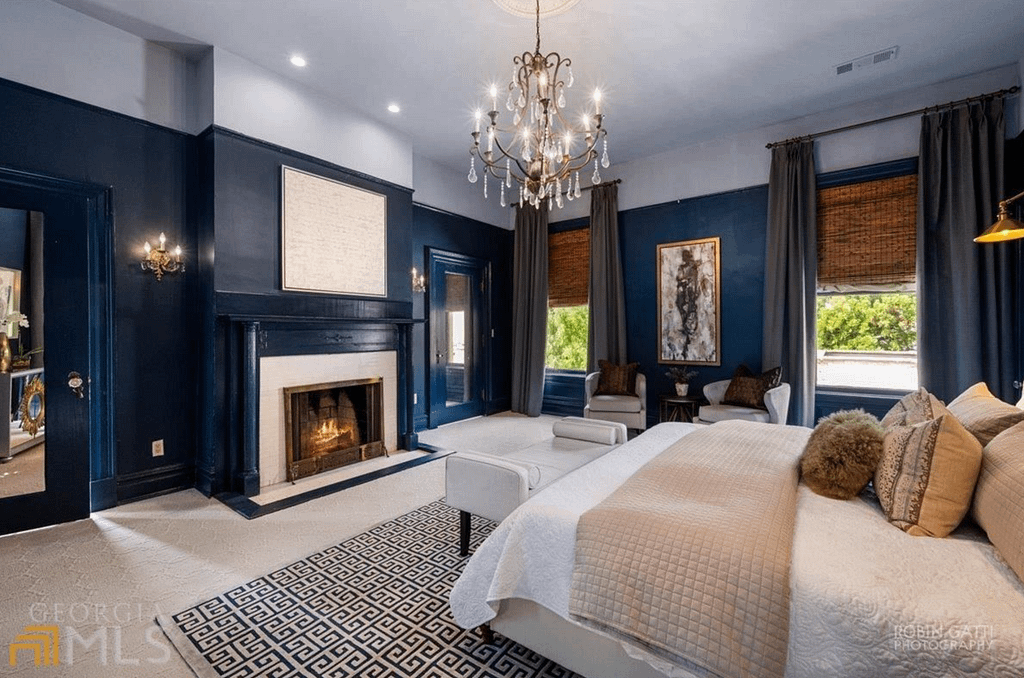 Photography by https://www.robingattiphotography.com
Photography by https://www.robingattiphotography.com
Photography by https://www.robingattiphotography.com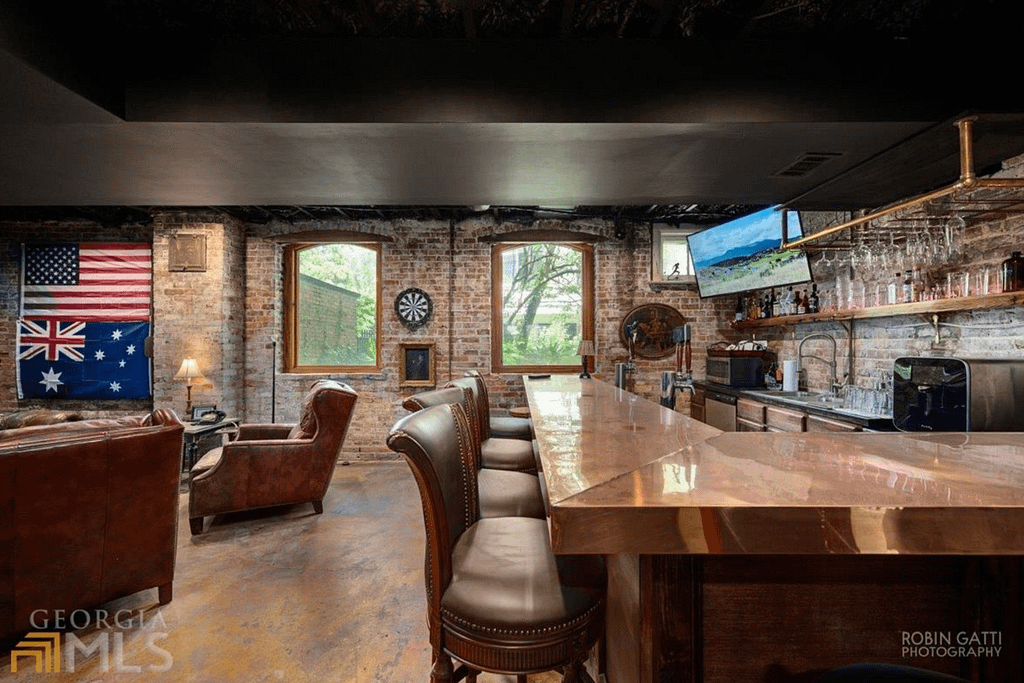 Photography by https://www.robingattiphotography.com
Photography by https://www.robingattiphotography.com
Photography by https://www.robingattiphotography.com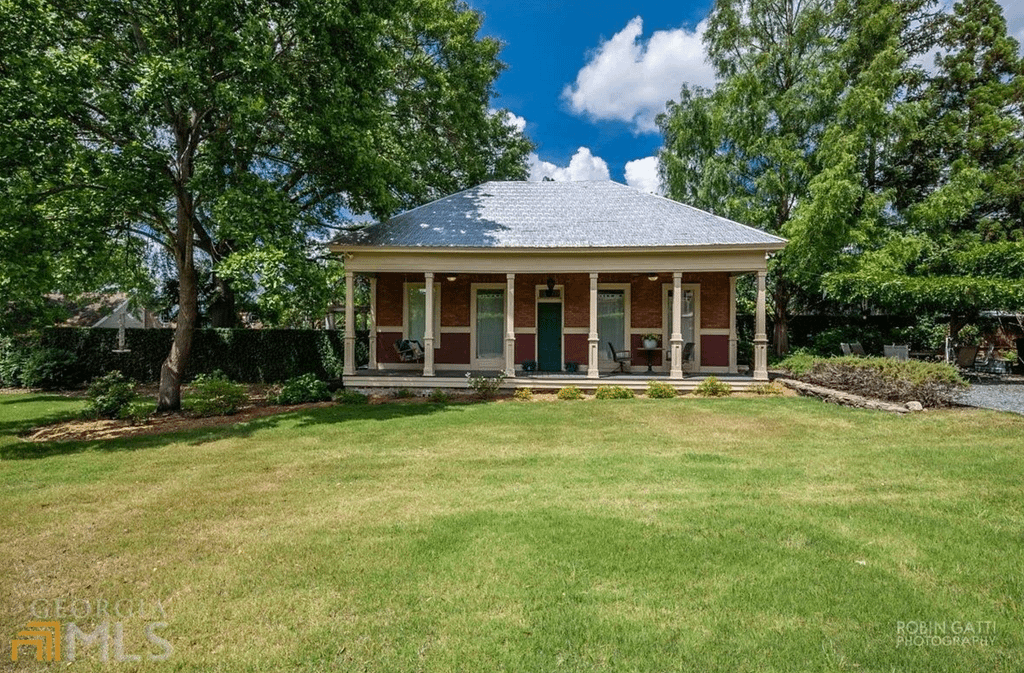 Photography by https://www.robingattiphotography.com