Here is a look at some mansions we found. They're not for sale, but definitely worth looking at anyway!
MANSION #1- This 24,000 square foot mansion is located at 19315 S Compton Lane in Brookfield, Wisconsin. It is owned by Bachan Singh, a gas station and strip mall mogul.
---
MANSION #2 – This mansion is located on Squires Lane in Saint Louis, Missouri. It features 2 attached wings, one being a garage and the other an indoor pool!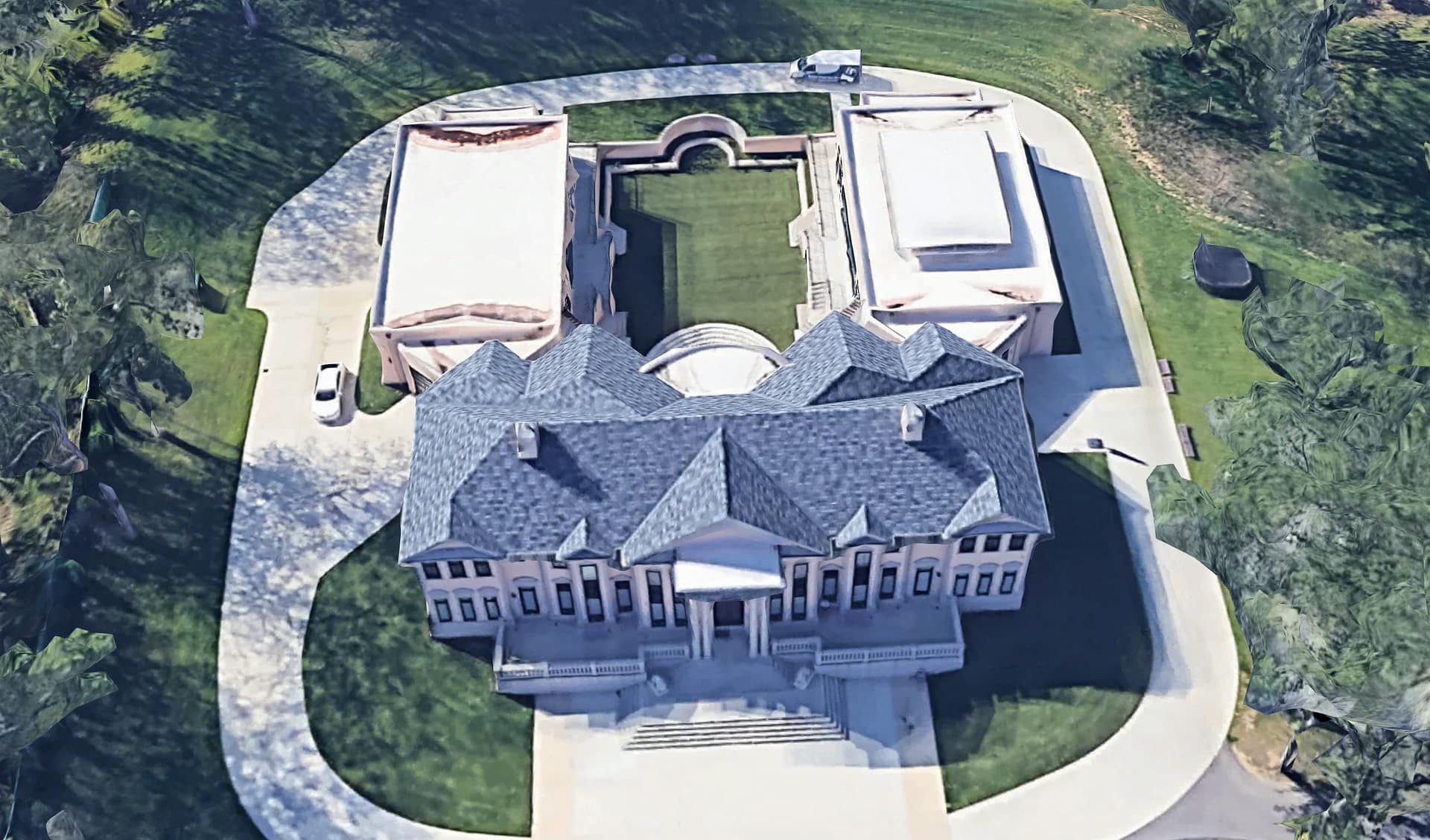 ---
MANSION #3 – This modern mansion is located on E Dixileta Drive in Scottsdale, Arizona. It is owned by Bob Parsons, the billionaire founder of GoDaddy.