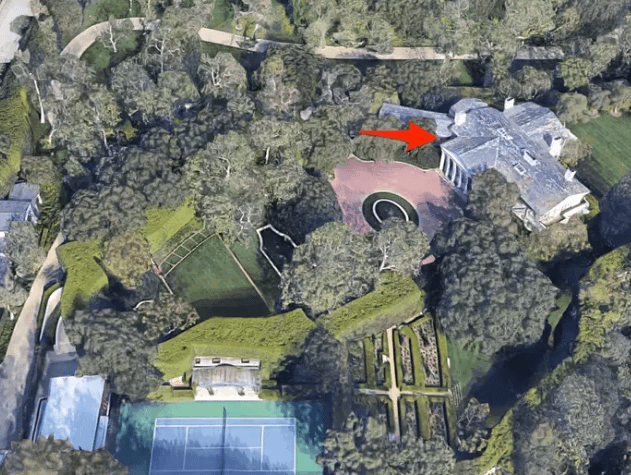 Jeff Bezos, the founder of Amazon.com, Inc and the world's richest person, has just purchased a 9 acre estate in Beverly Hills, California for a record $165 million. This makes it the most expensive single family home ever sold in America.
Bezos purchased it from fellow billionaire David Geffen, who has owned the home since 1990 when he bought it for $47.5 million. It was built in 1937 for Jack Warner, the co-founder of Warner Bros.
It boasts a 13,600 square foot mansion, extensive gardens, 2 guest houses, greenhouses, tennis court, swimming pool, 9-hole golf course and a huge detached car showroom garage.
*Thanks to Chance Cooke for the tip!