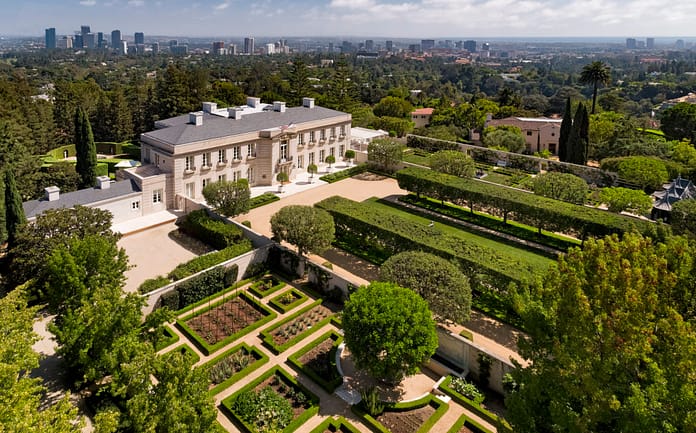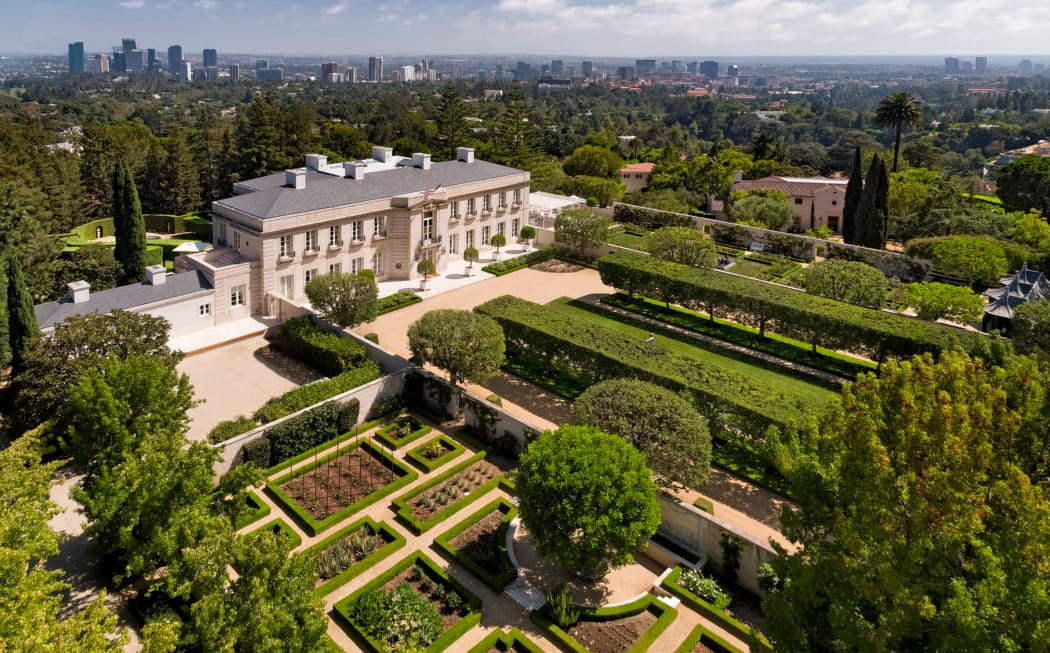 This historic estate, dubbed "Chartwell", was the home of the late Jerry Perenchio, former chairman and CEO of Spanish-language broadcast network Univision.
Located in the Bel Air neighborhood of Los Angeles, California, the home was built in 1933 and is situated on over 10 acres of land. It features over 28,000 square feet of living space with 15 bedrooms & 18 bathrooms. The grounds include a large motor court, terraces, swimming pool and formal gardens.
It was first listed in 2017 for a whopping $350 million and has just been re-listed for $245 million, making it the most expensive home currently for sale in America.