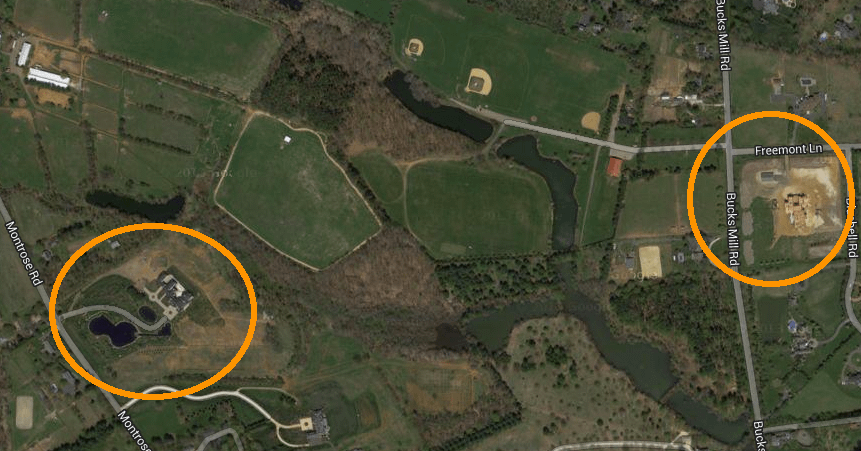 Here are some updated pics of 2 Colts Neck, NJ mansions we featured not too long ago. The two homes were  both designed by J. Costantin Architecture.
The 1st one (pictures #1-12) is located on 25 acres off of Montrose Road. It is French inspired and features over 20,000 square feet of living space. It is completely finished.
CLICK HERE FOR THE PROJECT PAGE
The 2nd one (pictures #13-16) is located on Freemont Lane and is still under construction. It is also French inspired and features approximately 25,000 square feet of living space.
 CLICK HERE FOR THE PROJECT PAGE