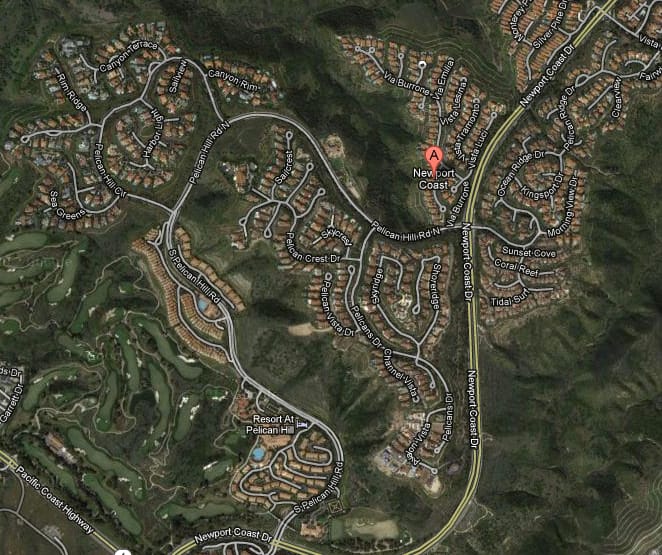 Pelican Hill is a prestigious and exclusive guard gated community located in Newport Coast, CA. The homes are situated on an average of 1/2 acre of land and features spectacular ocean views. Most are of Mediterranean style and feature subterranean garages. Prices start at $5,000,000 with ocean view homes starting at $7,000,000; all the way up to $20,000,000+
The largest home in the community is Paul Merage's ( founder of the HotPocket) estate. It is located off of Pelican Crest drive and is easily in excess of 30,000 square feet. It features a tennis court, guest house, swimming pool and a pool house!
PICTURES BELOW:
There are currently a handful of homes on the market in Pelican Hill and this one is the most expensive. It is located at 20 Sunset Harbor and features approximately 11,500 square feet of living space with 6 bedrooms, 8 bathrooms and indoor and outdoor swimming pools.
PICTURES BELOW: