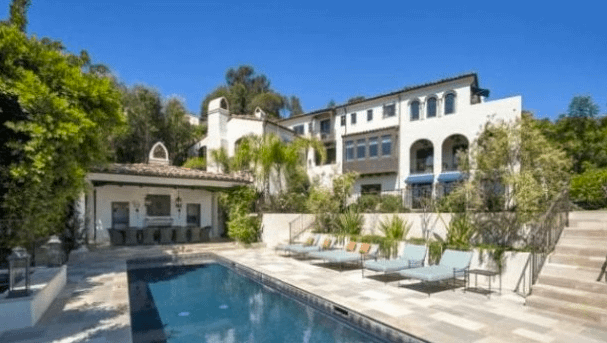 #1 – Joe and Tina Simpson, the parents of singers Jessica and Ashlee Simpson, have placed their family home in Encino, CA on the market today for $4.395 million.
#2 – Former Yahoo! CEO Terry Semel sells Malibu, CA home for $37 million to Oracle CEO Larry Ellison.
#3 – King of Queens actor Kevin James has just purchased an oceanfront mansion in Delray Beach, FL for $18.5 million.
#4 – Actress Hilary Swank Pacific Palisades, CA home for $9.5 million.