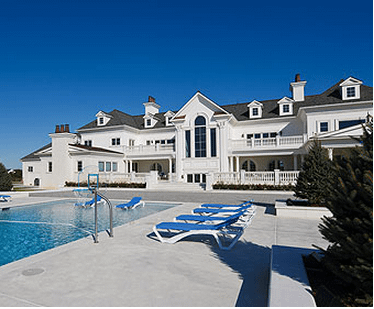 Colts Neck Associates is a luxury home builder based in Colts Neck, NJ. Pictured above are two of their projects. One of them is on the boards and one is already built.
#1 – Pictures #1-8 – This amazing French Manor mega mansion is on the boards and going to be built at the intersection of Bucks Mill Road and Freemont Lane in Colts Neck. It was designed by J Constatin Architecture and looks to be in excess of 25,000 square feet.
#2 – Pictures #9-16 –  This 20,000+ square foot mega mansion is located off of Yearling Path in Colts Neck.
CLICK HERE TO VISIT THEIR WEBSITE