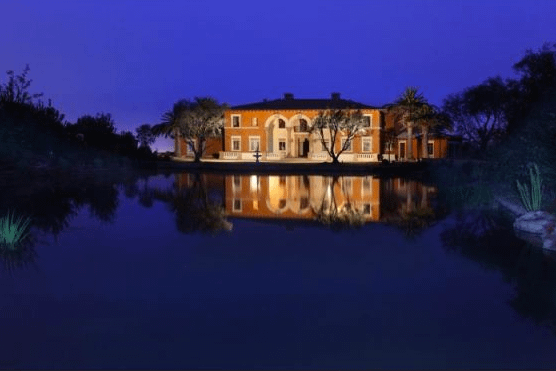 #1 – Mitt Romney's proposed home expansion in La Jolla, CA
#2 – Megan Ellison, daughter of Oracle CEO Larry Ellison, is selling one of her side-by-side Hollywood Hills mansions on Nightingale Drive in Los Angeles, CA. She bought it for $12m+ in February 2008 and just listed it for $15,500,000.
#3 – Check out which celebrities recently bought million dollar homes.
#4 – This $37 million mega estate, dubbed Villa del Lago, is headed to the auction block.. It is located at One Pelican Hill Road North in Newport Beach, CA and was once valued at $87 million.