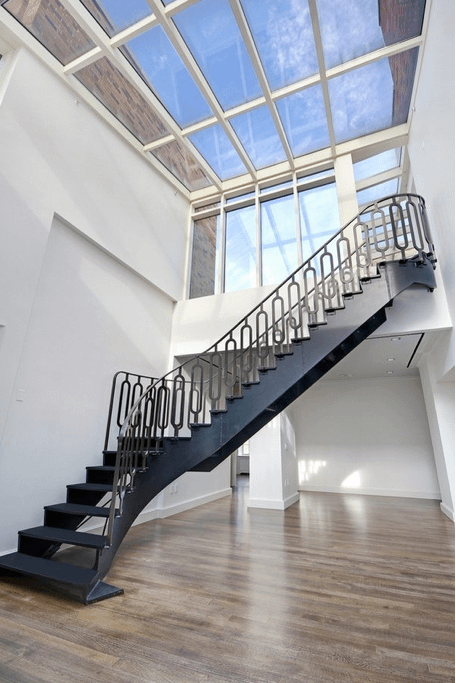 #1 – Singer Ricky Martin has finally sold his Miami Beach, FL mansion for $10.6 million after 5 years on the market.
#2 – This 35,000 square foot (under roof) Paradise Valley, AZ mega mansion has sold for $10.5 million. It first went on the market in late 2009 with an asking price of $24.9 million.
#3 – The late Dorothy Buffum Chandler's Los Angeles, CA mansion, dubbed Los Tiempos, has hit the market with an asking price of $11.25 million.
#4 – The penthouse (mansion in the sky) at The Mark on New York's Upper East Side is on the market for $60 million.