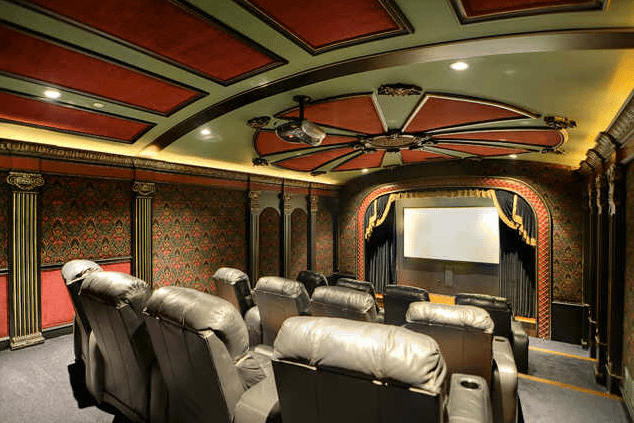 This post is brought to you by John Burgdorf from North Texas Luxury
Another amazing listing in the Colleyville/Southlake area. This gated estate located at 5102 Montclair Drive in Colleyville, Texas is not only big, but it's pricey as well. The French palatial home sits on a small country road surrounded by smaller homes (uncommon for the Colleyville type).
Undoubtedly, the home itself enjoys amenities only fit for the affluent. The price comes in at a whopping $8,950,000 which is a strong range compared to the Tarrant Appraisal District's value. TAD lists the home at an appraised value of $3,517,200 and a size of 14,530 sq. feet; however, the home is listed for sale at the price listed above AND the listing has the approx. size at 19,256 sq. feet.
Regardless of price issues that will be dealt with later on, let's get to the home itself.
The exterior of the home includes amenities such as a 6 car garage, tennis court, tennis house, large patio with pool, and a large circle drive.
The interior of the home includes luxurious accommodations on each of the 3 levels. The home includes a total of 6 bedrooms, 9 bathrooms/4 half, a dining room, game room, formal living room, and more.
The French beauty has one of the nicest verandas I have ever seen. One large, long veranda runs along the back side of the estate and surrounds the pool area/patio. I'd say one of the coolest amenities this home has is a tennis house. I have never heard of a tennis house! Sure most multi million dollar estates have pool houses, but a tennis house? Wow, cool!