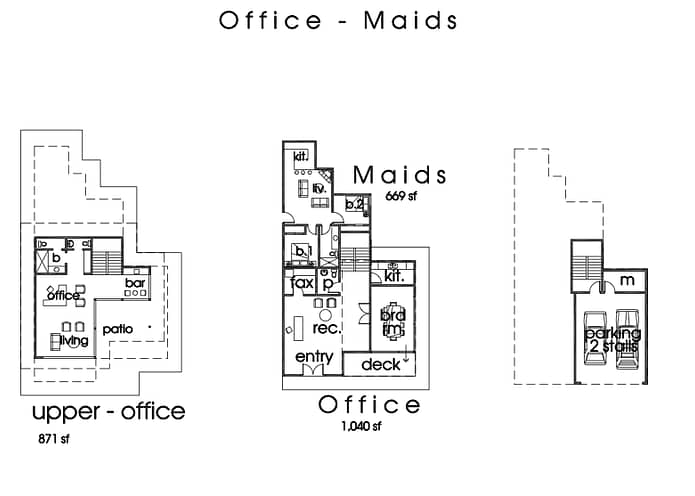 This proposed estate is going to be built at 2190 Camelot Avenue in West Vancouver, BC, Canada. The estate is made up of 3 lots measuring a total of 5.44 acres. The listing price of $39,900,000 includes the 3 building estate shown above. However a buyer can purchase just the land for $25 million. The zoning allows for 3 buildings that measure up to a whopping 70,000 square feet.
The current designs call for a 21,091 square foot main house, a 7,000 square foot guest house and a 2,580 square foot office/maids quarters building. The main residence boasts an Olympic sized infinity swimming pool with hot tub, indoor and outdoor ponds, 3 waterfalls, 6 bedrooms, billiards/bar room, movie theater, wine cellar, gym, massage room and a 15 car subterranean garage. The home boasts seamless glass window walls that open up to an outdoor living room with fireplace, an outdoor kitchen, cabanas, tennis court and putting green.
The guest house will boast an infinity swimming pool as well, 4 bedrooms, a media room and a 3 car garage.  The third building is multi level and will feature a 2 bedroom maids quarters and an owner's office which contains a reception, waiting area, kitchen, boardroom, bathrooms, grand top floor office with bar and outdoor decks.
CLICK HERE TO VISIT THE HOME'S WEBSITE AND FOR 3-D FLOOR PLANS