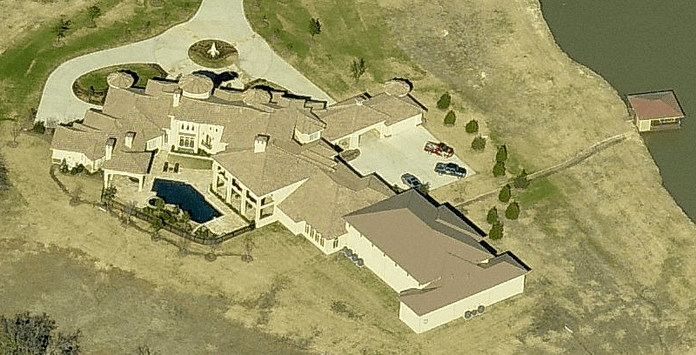 Home #1 – Pictures #1,2 – This mansion is located on Roadrunner Road in Bartonville, TX.
Home #2 – Pictures #3,4,5,6 – This mansion is located on Bayou Torte Drive in Broussard, LA.
Home #3 – Pictures #7,8 – These pictures were taken by a reader of ours of the large home recently completed on Country Club Drive in Bethesda, MD.
Home #4 – Pictures #9,10 – This mansion is located on Prado de Los Suenos in Calabasas, CA. It is owned by Amir Moghadam. He is the founder and CEO of MaxKnowledge, the leading employee training provider for the career college sector of higher education.
Home #5 – Pictures #11,12 – This large mansion is located on Sugar Lane in Prosper, TX.