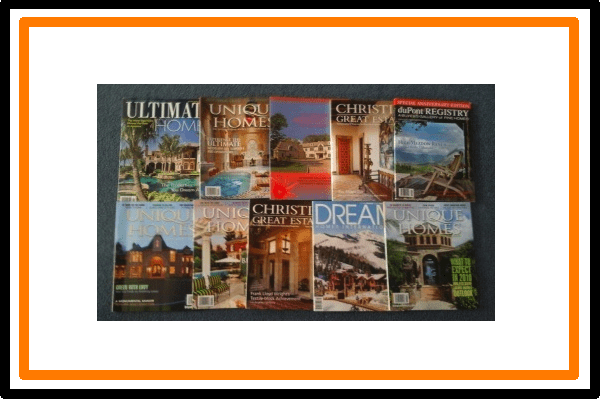 The Contest = Whoever can refer the most people to join FAMEJOLT after 30 days will win the prize.
Just email me the names of the people you refered and I will check the FameJolt database to see if they have joined.
MY EMAIL: kenny17995@yahoo.com
REMEMBER! The more people you get to join, the closer you are to winning. So, get your friends to join and tell them to get their friends.
PRIZE: